Product Summary
The XTR111AIDRCT is a precision voltage-to-current converter designed for the standard 0mA-20mA or 4mA-20mA analog signals, and can source up to 36mA. The ratio between input voltage and output current is set by the single resistor RSET. The circuit can also be modified for voltage output. An external P-MOSFET transistor ensures high output resistance and a broad compliance voltage range extending from 2V below the supply voltage, VVSP, to voltages well below GND. The applications of the XTR111AIDRCT include universal voltage-controlle, current sourced current or voltage output for3-wire sensor systems, plc output programmable driver, current-mode sensor excitation.
Parametrics
XTR111AIDRCT absolute maximum ratings: (1)Power Supply Voltage, VVSP: +44V; (2)Voltage at SET: -0.5V to +14V; (3)Voltage at IS(3, 5)(VVSP): -5.5V to (VVSP) + 0.5V; (4)Voltage at REGS, REGF, VIN, OD, EF: -0.5V to (VVSP) + 0.5V. Voltage at REGF, VG: -0.5V to (VVSP) + 0.5V; (5)Current into any pin(3, 4): ±25mA; (6)Output Short-Circuit Duration, VG: Continuous to common and VVSP; REGF: Continuous to common and VVSP; (7)Operating Temperature Range: -55℃ to +125℃; (8)Storage Temperature Range: -65℃ to +150℃; (9)Electrostatic Discharge Rating (HBM): 2000V.
Features
XTR111AIDRCT features: (1)Easy-to-design input/output ranges: 0mA-20mA, 4mA-20mA, 5mA-25mA And voltage outputs; (2)Nonlinearity: 0.002%; (3)Low offset drift: 1μV/5C; (4)Accuracy: 0.015%; (5)Single-supply operation; (6)Wide supply range: 7V TO 44V; (7)Output error flag (EF); (8)Output disable (OD); (9)Adjustable voltage regulator: 3V to 15V.
Diagrams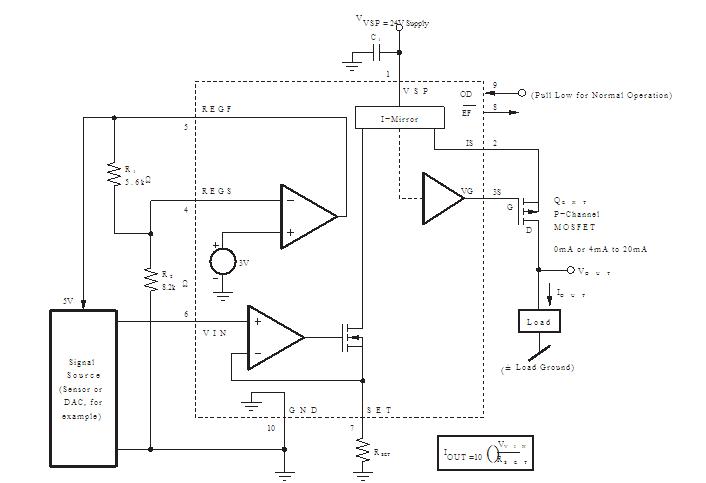 Image
Part No
Mfg
Description
Pricing
(USD)
Quantity

XTR111AIDRCT

Texas Instruments

Current Sense Amplifiers Presision Voltage to Current Conv/Trans

Data Sheet



| | |
| --- | --- |
| 0-1: | $1.01 |
| 1-10: | $0.91 |
| 10-25: | $0.81 |
| 25-100: | $0.55 |
| 100-250: | $0.54 |


XTR111AIDRCTG4

Texas Instruments

Current Sense Amplifiers Presision Voltage to Current Conv/Trans

Data Sheet



| | |
| --- | --- |
| 0-1: | $1.01 |
| 1-10: | $0.91 |
| 10-25: | $0.81 |
| 25-100: | $0.55 |
| 100-250: | $0.54 |