Product Summary
The XC6SLX150-2CSG484I is an Initiator/Target core for PCI. It is a pre-implemented and fully tested module for Xilinx FPGAs. The pinout for each device and the relative placement of the internal logic are predefined. Critical paths are controlled by constraints files to ensure predictable timing, significantly reducing the engineering time required to implement your design. The applications of the XC6SLX150-2CSG484I include Embedded applications in networking, industrial, and telecommunication systems, Add-in for PCI boards such as frame buffers, network adapters, and data acquisition boards, Hot swap CompactPCI boards, CardBus compliant and Any application requiring a PCI interface.
Parametrics
XC6SLX150-2CSG484I absolute maximum ratings: (1)VCCINT, Internal supply voltage relative to GND: –0.5 to 1.32 V; (2)VCCAUX, Auxiliary supply voltage relative to GND: –0.5 to 3.75 V; (3)VCCO, Output drivers supply voltage relative to GND: –0.5 to 3.75 V; (4)VBATT, Key memory battery backup supply: –0.5 to 4.05 V; (5)VFS, External voltage supply for eFUSE programming: –0.5 to 3.75 V.
Features
XC6SLX150-2CSG484I features: (1)Fully compliant 64-bit, 66/33 MHz LogiCORE IP Initiator/Target core for PCI; (2)Customizable, programmable, single-chip solution; (3)Pre-defined implementation for predictable timing; (4)Incorporates Xilinx Smart-IP? technology; (5)3.3V operation at 0–66 MHz; (6)5.0V operation at 0–33 MHz; (7)Fully verified design tested with Xilinx proprietary test bench and hardware; (8)Delivered through Xilinx CORE Generator software; (9)CardBus compliant.
Diagrams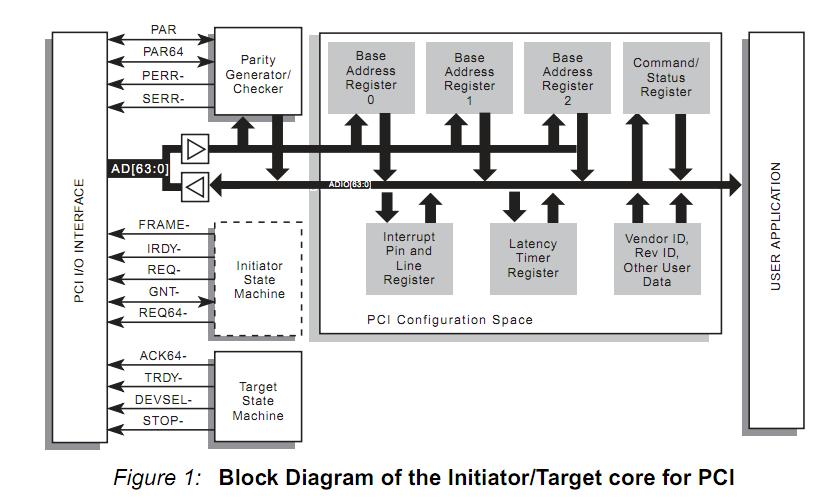 Image
Part No
Mfg
Description
Pricing
(USD)
Quantity

XC6SLX150-2CSG484I



IC FPGA SPARTAN 6 147K 484CSGBGA

Data Sheet


Image
Part No
Mfg
Description
Pricing
(USD)
Quantity

XC6S-9601

Omron Electronics

DIN 41612 Connectors CONNECTOR

Data Sheet



| | |
| --- | --- |
| 0-1: | $5.17 |
| 1-25: | $5.03 |
| 25-50: | $4.88 |
| 50-100: | $4.73 |


XC6SLX100-2CSG484C



IC FPGA SPARTAN 6 101K 484CSGBGA

Data Sheet



XC6SLX100-2CSG484I



IC FPGA SPARTAN 6 101K 484CSGBGA

Data Sheet



XC6SLX100-2FG484I



IC FPGA SPARTAN 6 484FGGBGA

Data Sheet



XC6SLX100-2FG676I



IC FPGA SPARTAN 6 676FGGBGA

Data Sheet



XC6SLX100-2FGG484C



IC FPGA SPARTAN 6 101K 484FGGBGA

Data Sheet